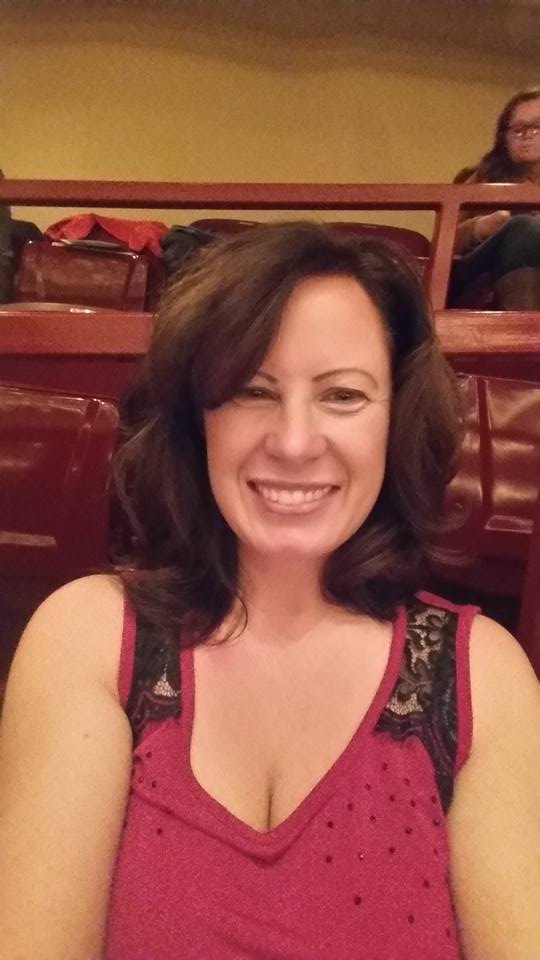 Hello! My name Trista Stewart and it's my passion to help others feel better utilizing massage therapy and bodywork. I graduated from the Flint School of Therapeutic Massage Program in June 2013. After completing my massage therapist certification I went on to teaching and completing advanced medical massage therapy classes. I am constantly continuing my hands or feet on education to achieve the best results for you.
Before opening my practice 2014.I worked at spa's and with chiropractors to add a little of each to my practice. Myofascial release, orthopedic assessment, muscle energy techniques, I'm trained in Deep tissue techniques, Relaxation, Ashiatsu, Pre-Natal, Hot Stone, Hot Bamboo and Relaxation.
Understanding no two bodies are alike. We will discuss a plan for you to get the most out of your session(s), no two sessions are alike and focus work my be required. Which means you may not get a full body massage.